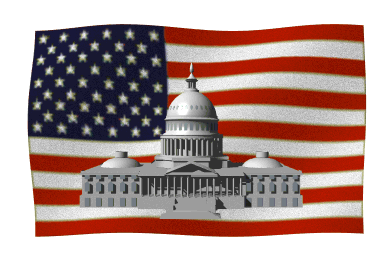 Welcome to the
SMHS Humanities Department
Humanities is a cross curricular collaboration between English and History classes. The program reinforces key themes and writing standards between the two disciplines so that students are able to make connections between the two.
9th and 10th graders are a part of World Studies focusing on world history and literature, while 11th and 12th graders are a part of American Studies focusing on events in American history, government and literature.
Humanities designs its program around the California state standards and enhances student studies through collaborative research projects and proficiency essays in order to demonstrate mastery of standards and common themes across the two disciplines.
KNIGHT PRIDE
Leading… Now Tomorrow Forever